Do I have to be in Spain to get a NIE Number?
Due to recent changes in the Law you now have to be in Spain to collect your NIE Number Spain. The law states that all people requesting a NIE Number must visit the police station in their home town or city to get the paper certificate.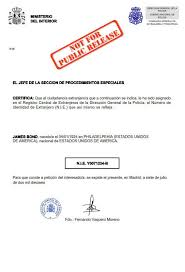 Some online companies can take power of attorney for you and act on your behalf but to do this you need to visit a notary. These online companies can be expensive and it requires a visit to Spain to the Notary anyway. Our sister company can get your your NIE Number Spain in no time.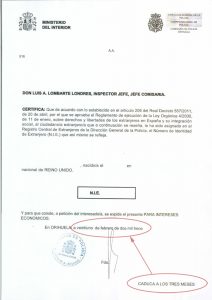 Our sister service can sort your NIE Appointment for the time that your in Spain, so you just go straight to the Police station to Apply for your NIE Number Spain