What happens at the police station when I go to get my nie number?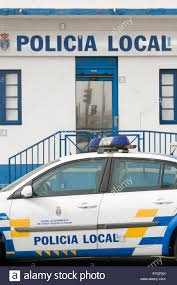 When you arrive at the Police Station you will normally be given a number to be called up.
We recommend arriving at the Police station at least half an hour before your appointment time to be on the safe side. If your late for your NIE Number Spain appointment its unlikely the Spanish Police will be very sympathetic.
When your called up to the desk the police man may or may not speak English. We have put a few useful terms below to help you.
Hand in your completed forms along with your two passport sized photos, your passports and any other evidence you have to support your claim for needing a NIE Number in Spain.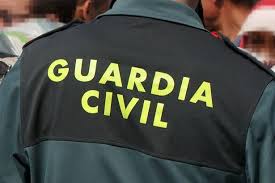 Hand the police man your forms and he will normally have a look through and ask you to come back latter in the afternoon to collect your NIE Number Spain Certificate. Occasionally he may ask you to come back the next day if the station is extra busy.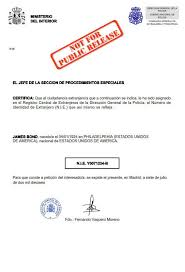 Don't forget to have duplicate copies of your NIE Number Spain forms, we recommend printing off 3 copies of each of the documents to take to the police station on the day of your NIE Number appointment.
Will I be security checked when I go to the Police Station for my NIE Number Spain?
Some Police stations have a metal detector scanner as you arrive. But don't worry empty all metal objects and your mobile devices into the tray and walk though. you should have no problems.