What happens if I miss my NIE number Spain appointment?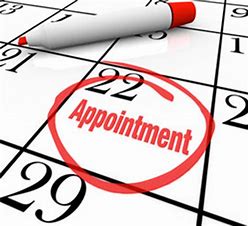 If you miss your NIE Number Spain appointment or are more than 30 minutes late the police may not let you get your NIE Number Spain on that day. You may need to made another appointment and wait until you are called again. We recommend arriving at the Police station online, and slightly early.
How to find Police Stations in Spain
We recommend visiting the police station some time before to find near by parking, and maybe a coffee shop you can sit in before your appointment time. Being late for your NIE Number Spain appointment is not advisable. You may be lucky and get a sympathetic  police man but this is very unlikely.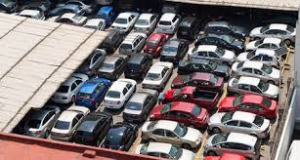 Find parking in Spain near the police station
Always turn up early for your NIE Number Spain appointment to avoid disappointment. We suggest turning up a few days before to see where you can park, which roads are busy and where the police station is. Don't take it for granted that the Police station will be clearly sign posted.
If you do turn up late to your appointment and need to book another slot people read more about how to do that here: http://nie-number-spain.co.uk/how-do-i-book-a-nie-number-spain-appointment/